This is the view from my home office window. Can you understand why I am not blogging as much now that the beautiful weather is upon us, while the fresh breezes rustle the curtains, and the birds call out to me to come and play?
I spend as much time as possible outside as it makes me a better person. I enjoy blogging, but how can it ever compare to the joys of the natural world before me? See my garden? See the lake beyond that? This is my paradise in which I am able to celebrate every day.
Oh, and see that white spot to the right of the bench? That is Wags, an old dog that I stole rescued. She spends her days as if one with nature and not taking it for granted. As abused and neglected as she was and her poor old body shows it, she is now happy to enjoy what God has given her. A simple life, yet a good one. She does not take it for granted at all.
We can learn so much from our animal friends and our natural world. We just need to take the time to take it in. So yes, I am not blogging much these days. And for now...that is good.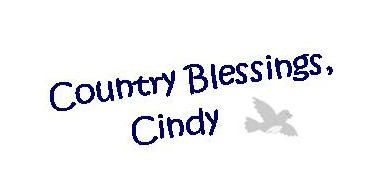 Read more...